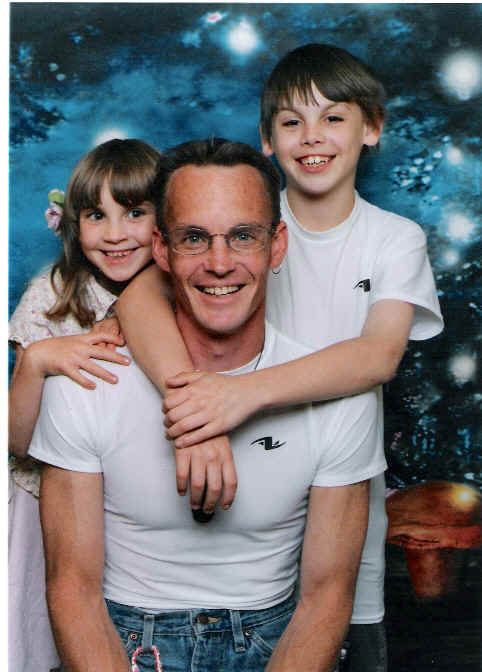 Hello, My name is Angus WaterStone. I am an Elder and founder in Dragon Palm Circle. I am also the Covens Master Craftsman. I enjoy making things out of wood - any kind of wood. It's most fun making things out of wood most people would toss away. People in the Coven call me an alchemist because of the transformations I do to the wood.
When I'm not working with wood - I enjoy being with my kids. And then there is Soccer - check out my Soccer page!
If you been around the Sevier County area of Tennessee you may have seen me on one of my unicycles.