Wicca 101

Weeks 51 and 52

Week 51 TEST

Week 52 Final Ritual

Once you are here you need to email me at tncoven@bellsouth.net or Webmaster@DragonPalmCircle.org and I will email you a copy of the test. When you are done you must e-mail it back to me.
When we recieve the test back from you we will email you this last part of the class....

Dreamweaver's Page

Wicca 101 Wk 1

Site contents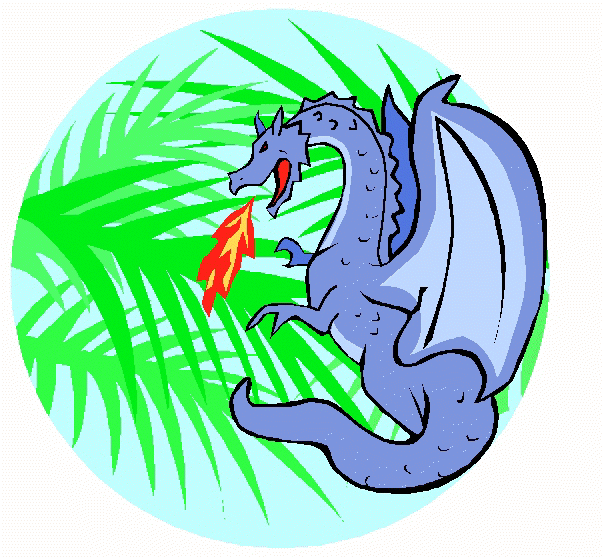 copyright 2000,2001 Dragon Palm Circle
This is a Dragon Palm Circle Web Site
Webmaster@dragonpalmcircle.org